HIGH SCHOOL DANCE DAY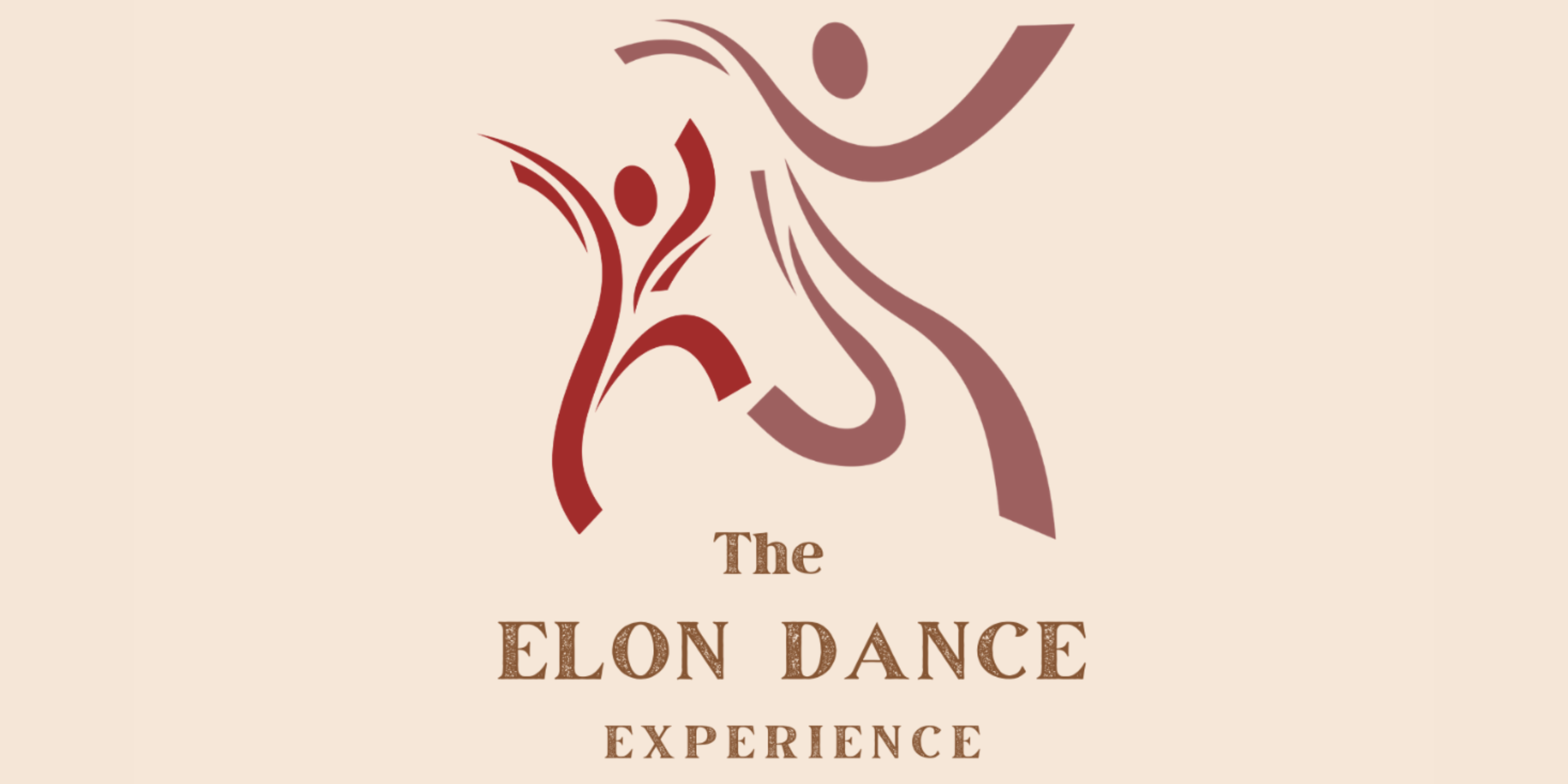 THANK YOU TO ALL THAT ATTENDED!

"CREATING A LEGACY FOR FUTURE GENERATIONS"
Professor Jen Guy Metcalf
---
Elon Dance Experience 2023 Recap
---
ABOUT THE ELON DANCE EXPERIENCE
The Elon Dance Experience is a one-day event, on Saturday, November 11, designed to introduce high school students to the potential of studying dance at the collegiate level. This event will offer students the chance to take dance classes in a variety of genres (including contemporary ballet, West African, and choreography) while also introducing them to the administrative and business possibilities available in dance. Students will have the opportunity to attend the Elon Performing Arts Fall Dance Concert, meet with Elon University Admissions, and take classes with Elon Dance faculty. This unique experience offers the perspective of current students, professors, and admissions representatives for attendees to receive well-rounded insight and decide if dance is the path for them.
---
OUR MISSION
Our mission is to provide a comprehensive and collegiate dance experience for North Carolina high school students to instill an appreciation for the art of dance in a brave, equitable, high-quality studio environment
---
---
INSTRUCTORS
Renay Aumiller
Renay Aumiller is an Associate Professor of Dance at Elon University, Registered Yoga teacher, and a Franklin Method Educator. She is an artist and scholar specializing in contemporary dance technique and the creative process of dance-making. She has presented her choreography in festivals across United States, Sweden, United Kingdom, Canada, Pakistan, Serbia, Taiwan, and Italy. Her research in teaching pedagogy has been presented in the National Dance Educators Organization conferences, Somatic Dance Educators Conference, the NC Dance Educators Organization conferences, the Northeast, Mid-Atlantic, and Southeast American College Dance Association Conferences, and Northeast Normal University in Changchun, China. Aumiller's education includes earning an MFA in Choreography from the University of Illinois at Urbana-Champaign and a BA in Dance Studies from the University of North Carolina at Greensboro.
Keshia Wall
Keshia Wall of Greensboro, NC earned an undergraduate degree from The University of North Carolina at Greensboro in Dance and African American Studies and completed the Master of Fine Arts in Dance degree program at Hollins University in collaboration with Kunstlerhavs Mousontvrm and The Frankfurt University of Music and Performing Arts; with support from The Dresden Frankfort Dance Company. She is also the founder of Matriarch Dance Co. LLC, which exists to empower women of all ages to discover their strength and purpose through dance training, performance, and positive mentorship.
Wall is currently an Assistant Professor at Elon University, where she coordinates the African and African American Studies minor and instructs courses in contemporary and traditional West African dance. She also leads a study abroad trip to Ghana yearly in collaboration with the University of Ghana Legon and the Ghana Dance Ensemble. Her research focus is rooted in the presence of West African dance in higher education and how this dance form can be engaged as valued and valid epistemological and ontological domains in scholarship and performance.
Jen Guy Metcalf
Jen Guy Metcalf is an Associate Professor of Dance at Elon University. She earned an M.F.A. in Dance Choreography from the University of North Carolina at Greensboro and a B.F.A. in Dance with a concentration in Ballet from Point Park University. After undergraduate school, she performed professionally with Bodiography Contemporary Ballet and for many independent choreographers. Metcalf is an award-winning choreographer and filmmaker who presented her work in the US, Ireland, Sweden, France, England, Turkey, Scotland, Brazil, Canada, the Netherlands
and
Bosnia & Herzegovina.
She is the founder and artistic director of  TERRANOVA Dance Theatre based in Greensboro, North Carolina
Jasmine Powell
Jasmine Powell, MFA, is a Creative Expressionist from Hillsborough, NC. Her artistry researches untold stories of interrelated sociological and cultural embodiment and serves as an Elon University Performing Arts Professor. Jasmine has danced with Philadanco, Dianne McIntyre, Milton Myers, Ron Brown, Bill T. Jones, Culture Mill and currently performs with KT Dance Collective. Through her various artistic expressions in performance theaters, dance/film festivals, music videos and most recently the 2023 International Detroit Dance City Festival season, she smiles at the opportunity to share her work rooted in conceptual storytelling and is always relating to others through a creative expressionist lens.
Elijah Motley
Elijah, or Eli, Motley (Greensboro, NC) is a choreographer, dancer, instructor, and lecturer. Eli occupies a Master of Fine Arts degree in Dance and Choreography from the University of North Carolina Greensboro. Eli also holds a Bachelor of Fine Arts in Dance and Theatre and a Bachelor of Science in Civil/Environmental Engineering from Old Dominion University in Norfolk, Virginia.
Eli's movement vocabulary is at the intersection of breaking, popping, house, hip-hop, contemporary, and modern dance. Eli performed with Chicago Dance Crash as a company member for three years performing works like
Two Inside
,
Lil Pine Nut
, and
The Bricklayers.
In 2022, he had the honor to perform as a guest performer in Rennie Harris Puremovement's
Lifted
at the American Dance Festival. As a solo performer, Eli presented work at the Austin Dance Festival (Texas), Links Hall Co-Missions (Chicago), and Clarice Young Project's Black History Month Dance (North Carolina). In addition to performing, Eli teaches at dance festivals, intensives, and various colleges. You can check out more of Eli at
https://elimotley.com/
.
David McGraw
Prof. McGraw serves as the Program Coordinator for Arts Administration and the Front-of-House Supervisor for Performing Arts. Field research: Stage Manager Survey (2006-Present, www.stagemanagersurvey.com), Research Fellow for the Strategic National Arts Alumni Project (2021, www.snaaparts.org), South African Creative Industries Technical Staff Survey (2019), SM2030 Project (2020-Present, www.stagemanagersurvey.com), and Return to the Stage (2020-2021, www.returntothestage.com). His most recent professional credit has been stage manager for REBELLIOUS at Triad Stage. www.davidjmcgraw.com
Casey Avaunt
Casey Avaunt
received an MFA in Choreography from Taipei National University of the Arts and a PhD in Dance Studies from The University of California, Riverside. Her work has been performed at a number of venues around the globe including the Sheung Wan Civic Center (Hong Kong), The Joyce Theater
(New York City), the National Experimental Theater (Taipei), Meridian Gallery (San Francisco), and the 21st Major Network Cities Asia Festival (Bangkok). She has held residencies at The Taipei Artist Village (Taiwan) and Cité internationale des arts (Paris, France). 
Formerly known as Discover Dance, this is the third year this program has occurred at Elon. See the video below to learn more.
---