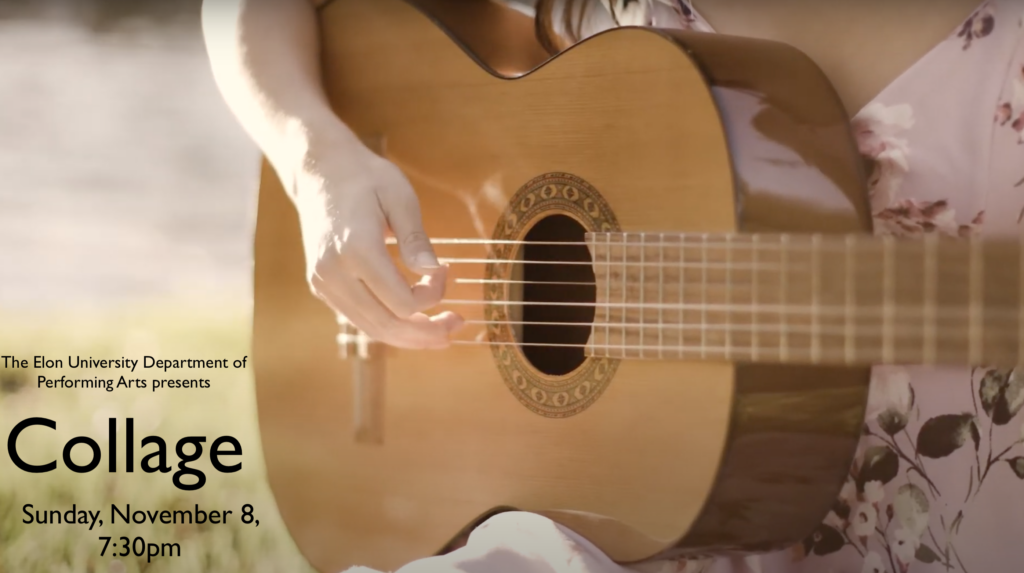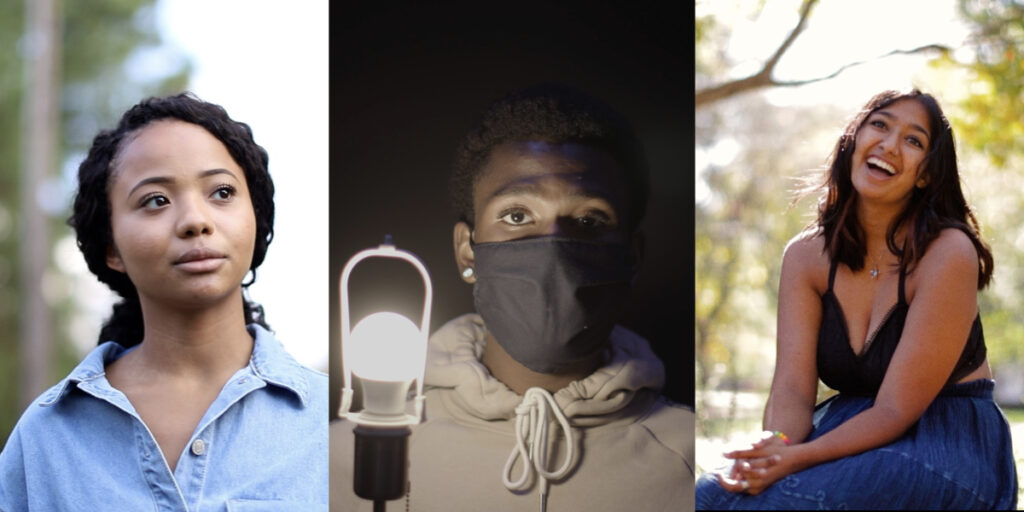 The etymology of "Collage" suggests gluing together.
Appropriately, my original attempts to assemble our fall revue in a safe and distanced context resembled a toddler wielding a rubber cement brush still unsure of his dominant hand. This is where wise and skillful students and understanding colleagues came in to collaborate and accommodate. Thank you.
This evening we share art within constraints; we sing of shedding light, changing times, being found, shaking off the devil, dreaming impossible dreams, using mercy, knowing freedom, and becoming one.
Now more than ever, it's crucial to understand that we are inextricably attached (even glued), and our hope is that these songs point us toward our connection; from that understanding, let's create something beautiful.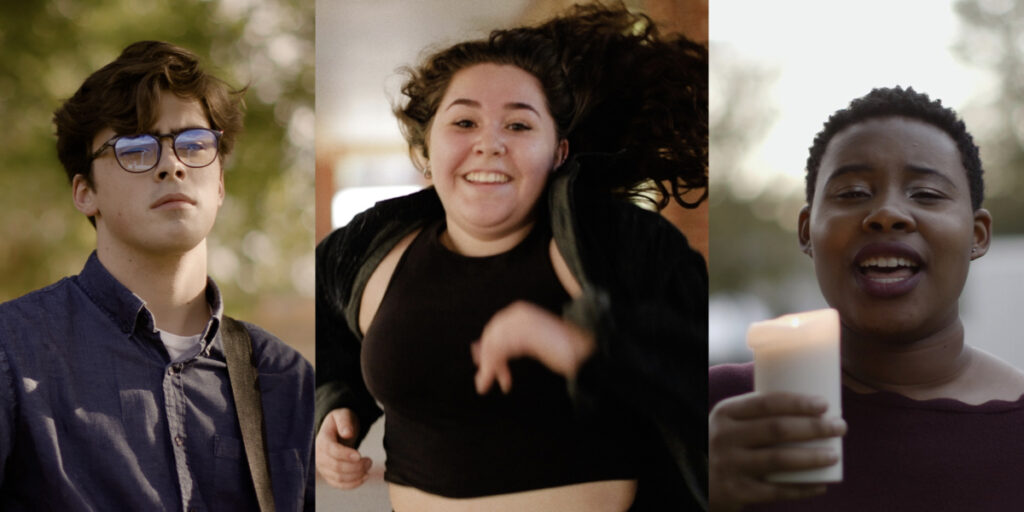 Production Team
| | |
| --- | --- |
| Artistic Director | Dan Callaway |
| Assistant Director | Jaelyn Alexander |
| Director of Videography | Willem Butler |
| Sound Mixing | Cara DiPietro |
| Piano | Haidee Dollak |
| Drums | Christina Palermo |
| Guitar | Camille Fundingsland |
| Guitar | Micah Day |
| Ukulele | Mary Kate McDonald |
| Director and Music Direction (This is Me/You Will be Found) | Cara DiPietro |
| Director and Choreographer (Shake it Out) | Faythe Kelly |
| Music Arranger (Shake it Out) | Kaylee Hayden |
| Director and Music Direction (The Impossible Dream) | Zion Middleton |
| Video Recording 1 | Willem Butler |
| Video Recording 2 | McKenna Meeks |
| Video Recording 3 | Kaylee Hayden |
| Video Recording 4 | Hector Lopez |
| Video Recording 5 | Weston LeCrone |
Special Thanks
Lauren Kearns, Bill Webb, Jason McMerty, JP Mulligan, Julio Matos, Kamal Lado, David McGraw and the House Management Team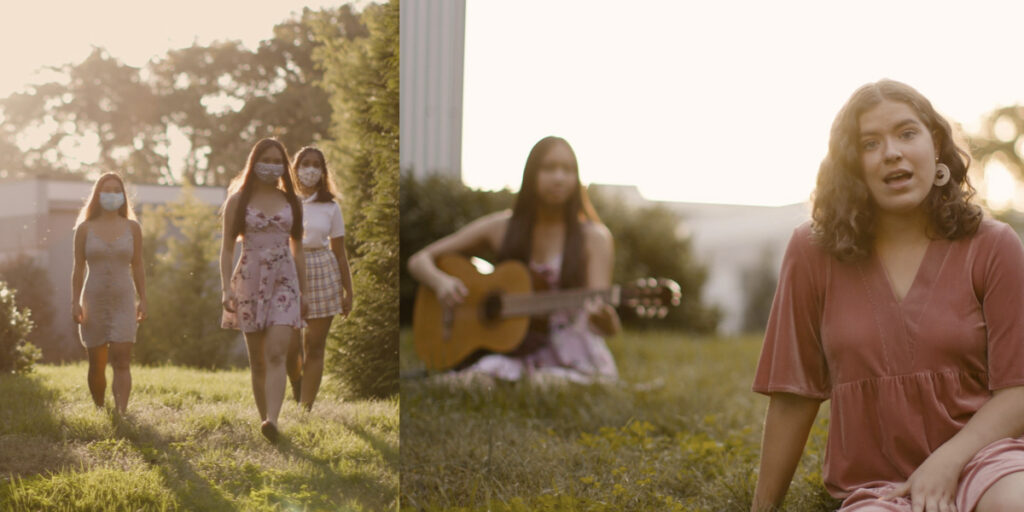 Company